Interfaith Inspirations: Judaism
Yom Kippur ~ Sukkot
Judaism is a set of beliefs and practices originating in the Hebrew Bible (Tanakh), as later further explored and explained in the Talmud and other texts. Judaism presents itself as the covenantal relationship between the Children of Israel (later, the Jewish nation) and God. There are many celebrations on the jewish calendar. At the 'head of the year' is Rosh Hashanah, followed by Yom Kippur, Day Of Atonement & then the week of celebration known as Sukkot. We have a brief honoring & resource here and there are many great internet resources including this one that has indepth offerings for all ages. EnJOY!
Children's Music Network collegue Joanie Calem is a wonderful musician & artisit with
children & families who has a CD of very singable songs. Shanah Tovah, Shanah M'tukah: a cycle of songs for the Jewish year
The title of the CD is Hebrew for "Have a good, sweet year!"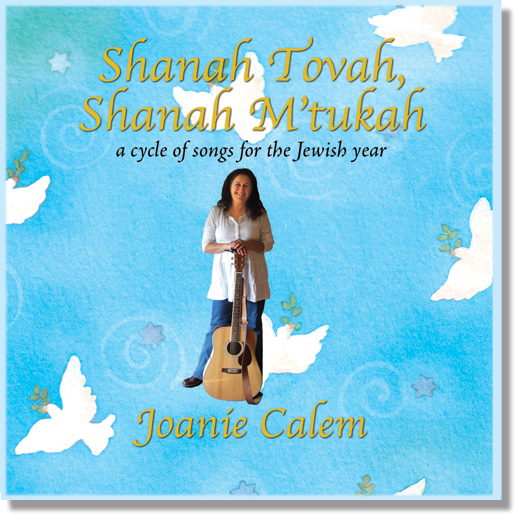 Joanie has child friendly songs for all the Jewish holidays & generously offers her lyric, info & activity booklet as a free pdf download at her website along with the sale of her CD & links to digital downloads.
"Day of Atonement": Yom Kippur
September 2022: October 5th ~ begins sundown 4th
Yom Kippur is the holiest day on the Jewish calendar. A day of fasting & reflection,
repenting for mistakes, being at one with oneself and with God.
As a day for looking within at our actions of the past year, especially those seen as mistakes
(sins = to miss the mark) that we may need to repent & practice forgiveness with ourselves & others.
Joanie Calem shares her letting go song especially for the 10 days between Rosh Hashanah and Yom Kippur!

Joanie Calem's song,
Slicha for Yom Kippur, is here from YouTube:


Check out Joanie Calem online; & her CD here!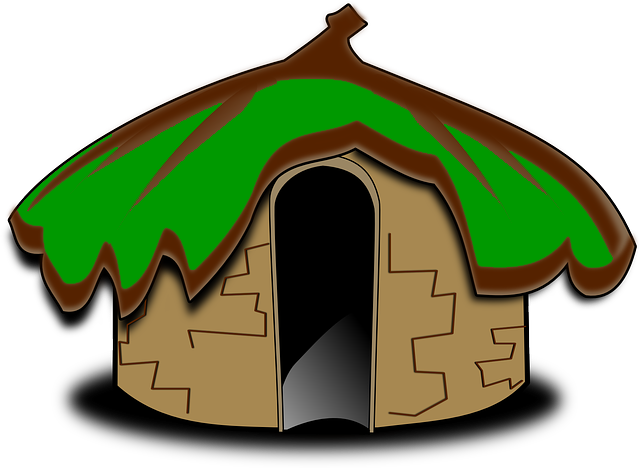 Sukkot
October 9-16 2022 ~ Begins sunset 10/9 ~ Ends at nightfall 10/16
On Sukkot, many build a makeshift 'hut' called a sukkah where everyone is invited in to join the party & celebrate the bounty of harvest. Below are some fun YouTube videos showing the building of a sukkah. There is also a concept of harboring in the good & noble people & attributes you want. Check out this sweet student's honoring of a teacher as someone she would want in her sukkah! This teacher, happens to have the name Solomon ~ like the King!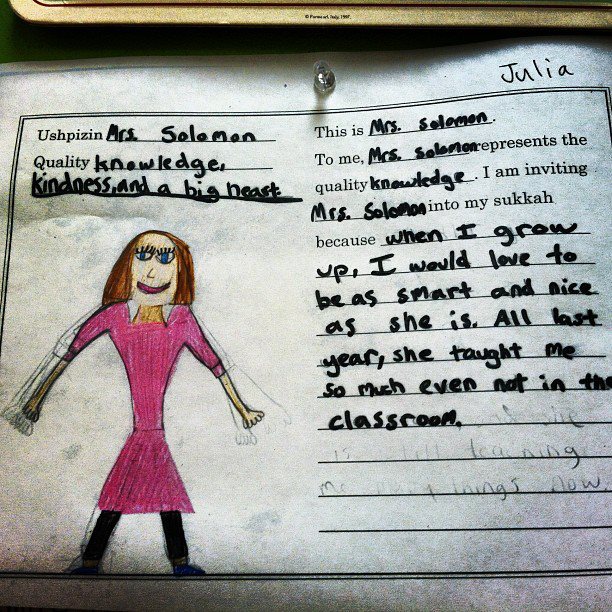 From Children's Music Network collegue Joanie Calem's wonderful CD Booklet, here is an explanation:
"Sukkot is a week-long harvest holiday. Historically, it was when the
final harvests of the summer were gathered before the rains began.
Families would build temporary booths near the fields so that they
could live and work in the fields for the time of the harvest. The booths
also symbolize the forty-year period during which the children of Israel
were wandering in the desert following their exodus from slavery in
Egypt, living in temporary shelters. The word "Sukkot" means "booths,"
and refers to the temporary dwellings that Jewish people traditionally
build during this holiday in memory of the period of wandering ..."
Joanie Calem's song,
Building A Sukkot, is here from YouTube:




Decorate your Sukkah!


Crafts: Circle Decorations & Seashell Decorations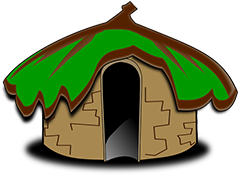 Exploration * Connection * Communication * Compassion * Creation * Expression



Spiritual support for your family!