New Thought Families


Welcome Friends! Namaste!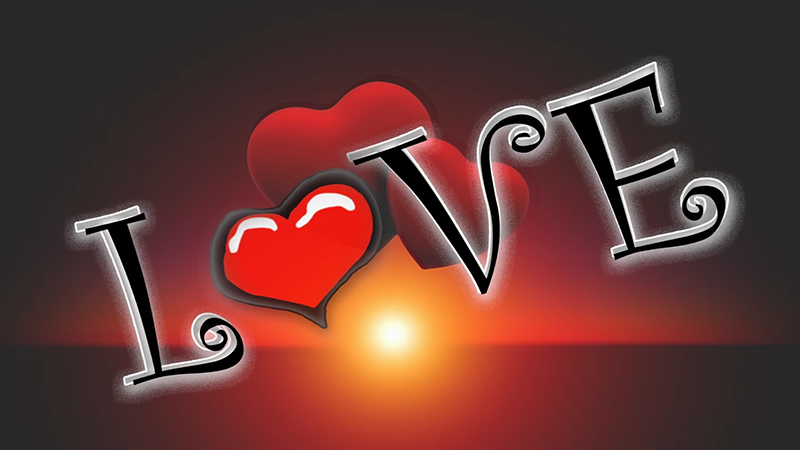 With Grateful & Sacred Awareness,
we are celebrating Love!
Join us for our daily video calendar!
This February, we are centered in our hearts as we embody the Light of Love
we truly Be, living divinity in 2023!


Leaping Spiritual Family Literacy!
Intergenerational, Interfaith Inspirations ~ for children & inner children of all ages.
Explore * Express * Sing * Laugh * Hug * Play & Pray * Connect * Create
Supporting families to communicate, activate & co-create from the heart
with mindful multimedia for fun filled, heart centered, spiritual practices!