Interfaith Inspirations: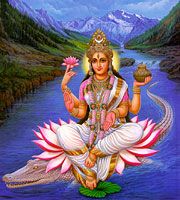 Hinduism ~ Navaratri ~ Dussehra
Click Here! to stop & start the narration with LaurieStory & Jeremiah
Please forgive any & all mis-pronunciations!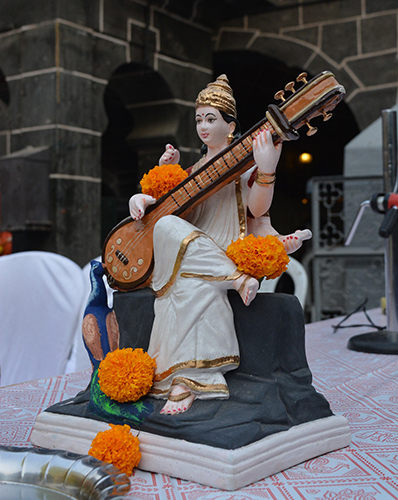 Hindu-Navaratri


Navaratri means 'nine nights' and is a nine day festival that honors the Mother Goddess in all her manifestations. Throughout the festival & especially the first 3 days, prayers are focused on Durga the ultimate Mother Goddess who clears impurities, the next 3 days prayers are directed to Goddess Lakshmi for spiritual & material prosperity and the last 3 days are for Goddess Saraswati for knowledge & wisdom. It's a festival full of worship and dance. The festival culminates with Dussehra, the victory of good over evil, on the tenth day. People all over India participate in Navaratri typically twice a year around fall & spring equinox times. The dates of the festival are determined according to the lunar calendar.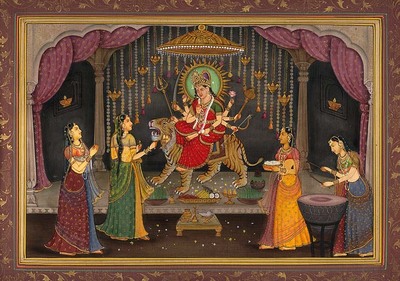 Pray:
Ma Durga – Our Universal Mother – A Technical Prayer
O Universal Mother!
We are thy little children, bless us and
Dismantle the mountain of ego from our attitude.
Terminate the spiral of greed from our thoughts.
Crush the matrix of envy from our unlimited desires.
Quench the fire of anger in our complex behaviors.
Transform lust into true love for attaining happiness.
Annihilate the structure of delusion from our life.
O Universal Mother!
Create fresh ideas for innovation in our minds.
Glorify true feeling of love in our hearts.
Develop a purposeful vision in our Spirit.
Amplify every signal of happiness in our life.
Evolve compassion and kindness in our attitude.
Extend true love and lovely wishes in our hearts.
Expand our thinking pattern toward all directions.
Globalize the spirit of humanity in our world.
O Universal Mother!
We are thy little children.
Spread thou eternal bless everywhere for everyone and
Fuse all our thoughts for construction of creative ideas.
Harmonize our every thought, words and actions.
Integrate our minds, hearts and spirits.
and unify our souls with infinite soul.
For attaining final journey of all human being
- NIRVANA.Jai Mata Di ……. Jai Ma Durga
Prayer found online here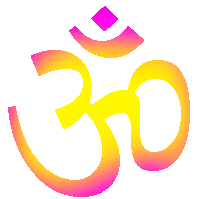 For the Laurie & Jeremiah narration of Dussehra, click here!



Hindu-Dussehra


This year's Navarti Dussehra Festival begins 9/26/22 ~ 10/5/22
Next year's Navarti Dussehra Festival begins 10/15/23 ~ 10/23/23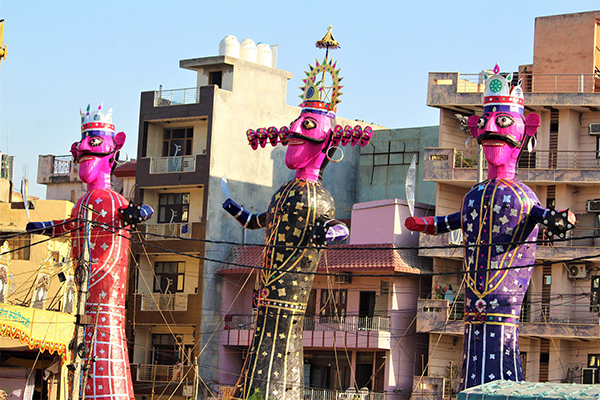 Navaratri is a nine day festival that honors the Mother Goddess in all her manifestations. The festival culminates on the tenth day, today, with Dussehra or Vijayadashami, the victory of good over evil. Dussehra is a big celebration day! " Dussera is a picturesque festival. The godess is the Maharaja's family deity and a procession of elephants, courtiers and court symbols attracts tourists by the thousands as it wends its circuituous way to the temple, decorated splendidly for the festival. In the northern states Dussera also celebrates the homecoming of Rama the hero of the epic Ramayana, after his victory over Ravana, the king of Lanka. Larger than life figures of Ravana and other demons are burnt on cold dark nights with fireworks lighting up the sky."
Taken from indiaexpress.com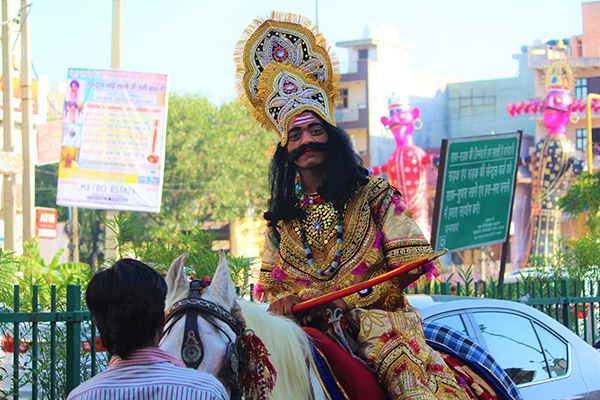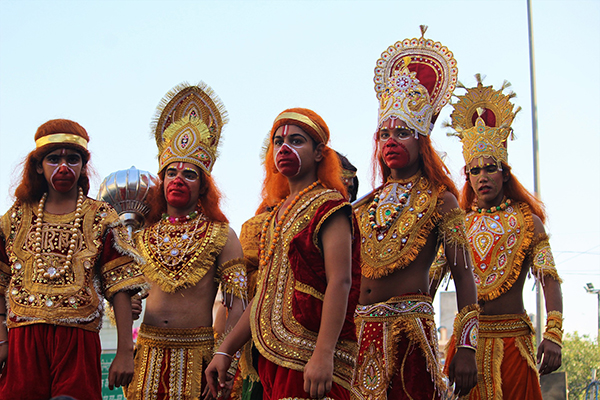 Pray:
Many spend at least part of this day praying in the temples.
Guru Nanak's
God Realization Prayer
O God,
Let me realize your unity with all.
I love you God.
I love Godliness in man.
I sing the love of You.
I repeat Your Name.
I sing Your glory.
I love you God
as the lotus loves water,
as the bird loves rain,
as the wife loves her husband.
Make divine love my pen
and my heart the writer.
If I repeat Your name, I live;
If I forget it, I die.
I open my heart to You.
I enter into communion with You.
I sink into Your arms
and feel the divine embrace.

This & more Hindu Prayers found online here!




Exploration * Connection * Communication * Compassion * Creation * Expression



Spiritual support for your family!