Play:
Reach into your past for some good memories and energies ... look at baby pictures,
take out an old favorite toy, book, sweater, movie .... hold them and ask them
what they mean to you now and how they have helped you be who you are ...
Ask and listen ... trust what you hear!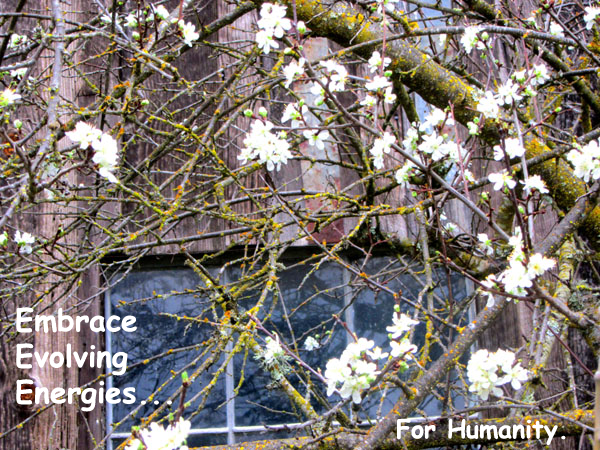 Pray:
Thank You timeless Love for all that has been, all that is, and all that is to come! I sit with You now in the circle of time feeling your everlasting embrace for who I have been, who I am now, and who I am becoming. We are all One with You and I am eternally embraced & evolving in this circle energy. So it is and so I Am!