Play:
Creatively connect today! Wherever you go, consciously connect with a thought, a word, a touch ...
doors, doorknobs, stairs, walkways; connected hands and feet! Trees, flowers, animals, people; connected eyes and smile! Create a web of connections in person or on the world wide web ~
we tag you here and now in this connected consciousness ~ Tag! You're it!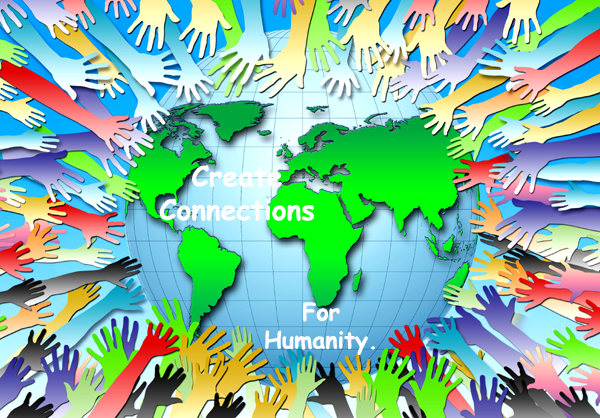 Pray:
Thank You holy presence of Love ... ever present, omnipresent connected consciousness.
I breathe in Your presence now knowing I Am that I Am part of You
connecting with more and more parts of You anywhere and everywhere I go!
I Am, we are, all created of life's web and the thread of Love that connects it.