Play:
Get in the center today! Stand in the center of a room or in the center of a place ...
like your home, school, office, the park or a parking lot! Look for where the center is
and take yourself there. As you stand in the center of wherever you have chosen,
look all around you, affirming, "I Am that I Am centered in truth."
Then, close your eyes and listen for the wisdom of your heart center whispering
more and more of the truth of you ~ to you!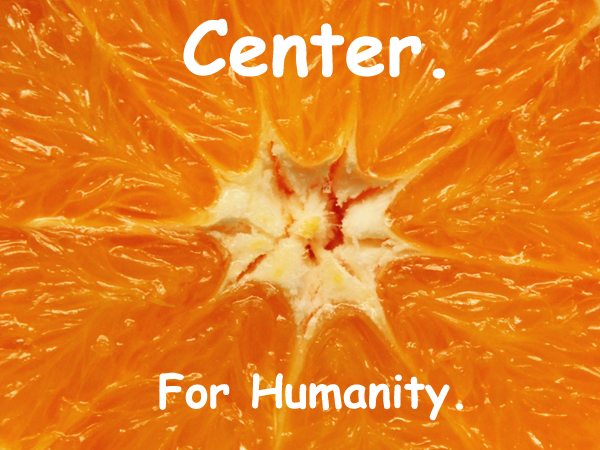 Pray:
Thank You Great Creator, Center & Source of all that is!
I center in my heart now, in the truth of me, in the truth of You.
I pray to fully center here now and throughout this day so that I may be expanded
consciousness and Love expressed ~ caring, creative, compassionate, centered creation in action!
And so I Am. And so it is.