Play:
Create something new today ~ a project, a feeling, a thought!
Plant a seed in some dirt or in the garden of your mind.
You can even just do some doodling with colors on paper and see
what new beginnings are awaiting to be born from within you!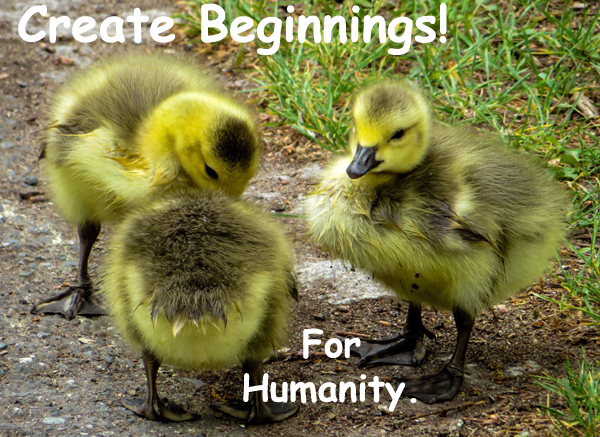 Pray:
Thank You Great Creator for all of life in all its phases!
I take a deep breath now of any and all new beginnings within me just waiting to be born.
I Am that I Am co-creating with You in this and every brand new beginning moment!
Mm mm good!