Play:
Be brave! Ask your heart what calling you may be ignoring or sidestepping
and what brave step you can take. With or without an answer, look for small ways to step up, speak up, today with just a bit of awareness and bravery … smile or say hi to a stranger,
have an overdue conversation with someone who is close or far away.
Take a bold, brave action towards something or someone who is calling you!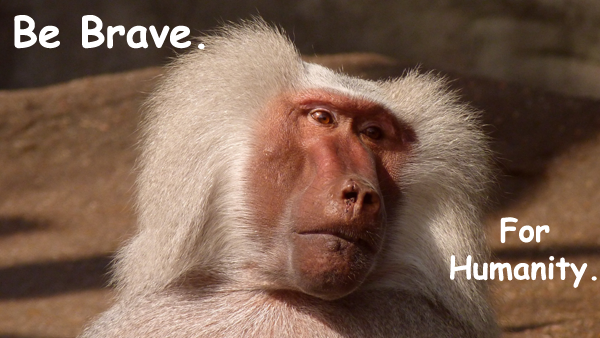 Pray:
Thank You holy Source of Love! I center in and breathe in Your Love now.
I align with You in the divine design knowing that whatever I am called to do,
You are here to support and help me in it. I breathe in You, I breathe in brave!