Play:
Bloom beauty! Create a place of blooming in you or around you today.
Ask your heart what beauty it has to share and what color you should wear to fully bloom
this beauty wherever you go. You could also make a little altar on a window sill or on the center
of a table to remind you and everyone else in your home that beauty is always blooming!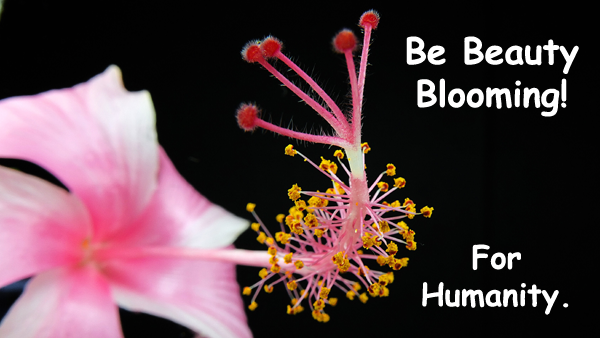 Pray:
Thank You divine Source of Beauty!
I am so grateful for the Love of You that blooms so beautifully everywhere.
May I be aware of beauty blooming in me & all around me … this moment, this day, and always!
And so it is.