Play:
Put on your heart glasses and see with beauty vision today! See how much beauty you can see;
look for the beautiful ~ especially in all the ordinary things all around.
Look at the beauty in all the faces of your loved ones.
Look at your own beauty in the mirror.
If you catch yourself thinking something or someone is ugly, look deeper for any beauty
that is there just waiting to be seen, to be appreciated, to be held.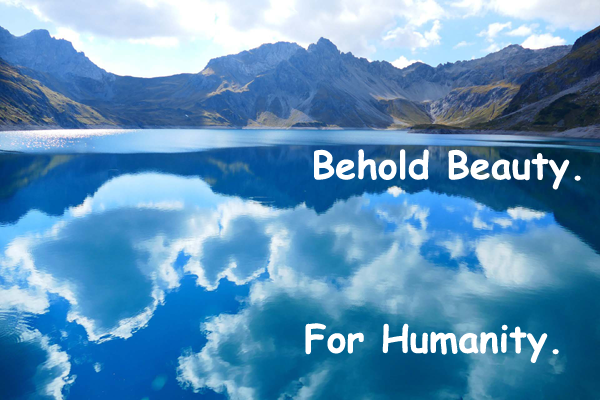 Pray:
Thank You holy Beauty that is divine life & Love expressed everywhere.
I center in my heart's beauty vision now vowing to see, know, appreciate,
and hold the sacred beauty that surely exists in every facet of this world! And so it is.