Play:
See your beauty today! Spend time looking at yourself in the mirror and pointing out everything that's right with you! You can also hold up the mirror of your heart to look into your life
the same way … you are beautiful so take some time to explore your beauty!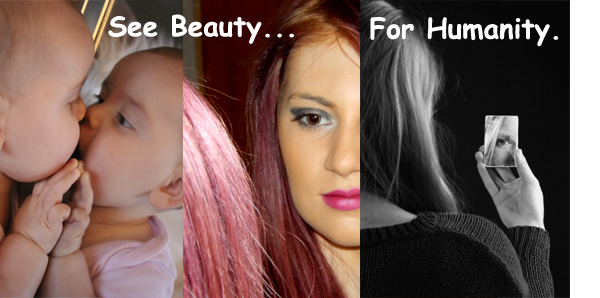 Pray:
Thank You Source of Love & life for the beauty in this world and the beauty in me!
I pray to see and know the beauty of creation this moment, this day that lives everywhere ~
even in me. With Your Love, may I divinely see this beauty always and in all ways!