Play:
Sit still ~ sit really still! And then sit some more! Just how long can you sit still?!
Try just sitting without doing anything else … even thinking. What do you find when you let yourself just be? Is it hard? Do you feel free? Can you feel the essence of yourself as a human being?!!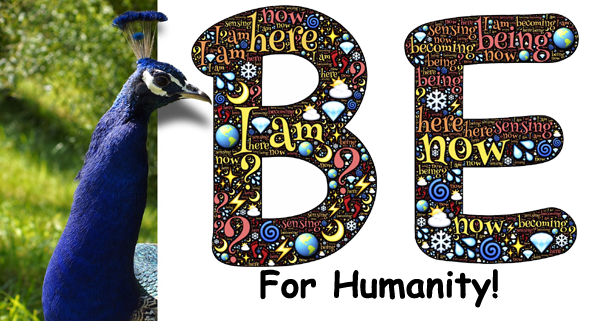 Pray:
Thank You holy essence of Love, life, creation. Thank you for the gift of this moment, this breath, this life! I pray to be fully present to the truth of who I truly be ~ the essence of your divinity!