Play:
Dance! Get up and dance; on your feet or in your mind! Go out and dance ~ with a loved one, with the ocean waves, with trees in the breeze … accept whatever dance partners are waiting for you. Then, see if you can take something or someone that's hard for you to accept and dance
with them too! Allow acceptance to dance in you and appreciate what comes of it!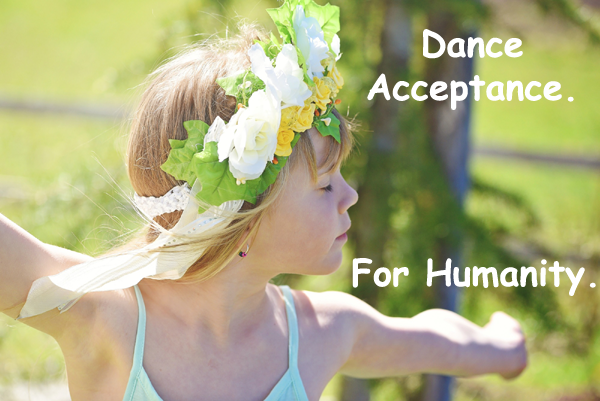 Pray:
Thank You great Creator for divine order. I align with You in this truth now …
accepting and appreciating all that is and all that can be. And so it is!