Play:
Go to the mirror and ask yourself, "What do you want to share?!
If the answers aren't readily there, use pen & paper to let words flow … or doodles! As you let your inner wisdom flow, look for what makes you feel joyful at the thought of doing ~ and sharing!
And sharing with the world!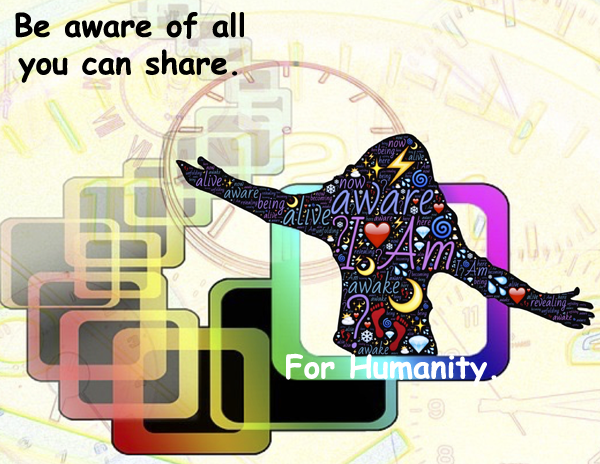 Pray:
Thank You divine Co- Creator of all I am and all I can be!
I pray to awaken the best of me for all of humanity!