Play:
Crouch down low to the ground and pretend you are like a seed sleeping in the earth.
Then, activate your aliveness by growing up, up, up! Then, jump up and shout, "I AM ALIVE!~"!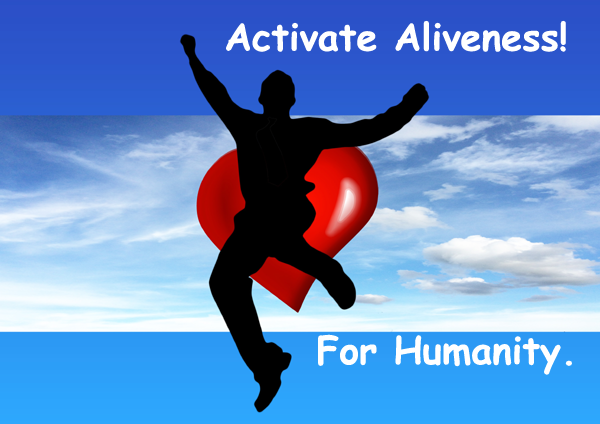 Pray:
Thank you Great Creator for LIFE! I am so grateful to be alive this breath, this moment, this day. I vow to live this day fully alive … for me and for all of humanity!